YOU HAVE BEEN
SKUNK SNIFFED!
DEDICATED TO FRACTAL, AN AMAZING IRC PAL OF MINE.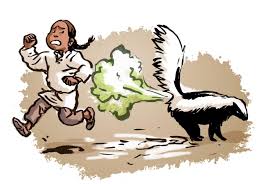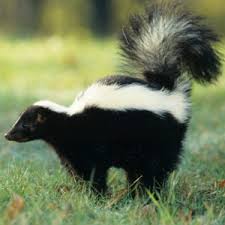 BOYS AND GIRLS. If you ever see a skunk like the picture above, back the fuck off!
ARTICLES
THE FIRST AMENDMENT
Congress shall make no law respecting an establishment of religion, or prohibiting the free exercise thereof; or abridging the freedom of speech, or of the press; or the right of the people peaceably to assemble, and to petition the Government for a redress of grievances.



CAN BE READ HERE TOO. AND HERE.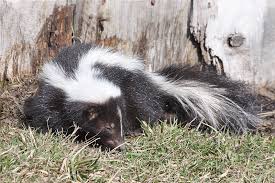 LINKS
SKUNKS AS PETS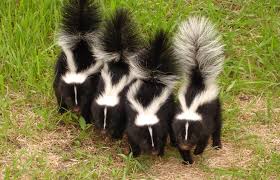 MORE TO COME.